Blog — GDS Technology
Posted on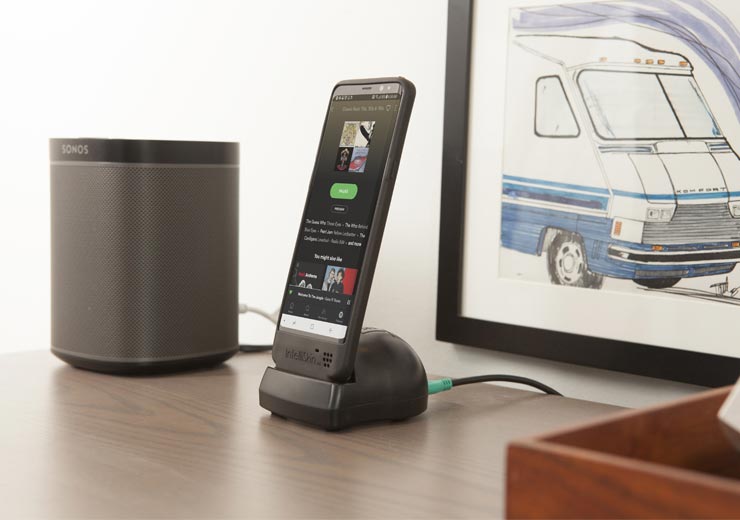 RAM Mounts X-Grip Holders and Intelliskin with GDS Technology is the perfect solution for home applications. Install your device for the perfect viewing angle while at home with RAM Mounts.
Posted on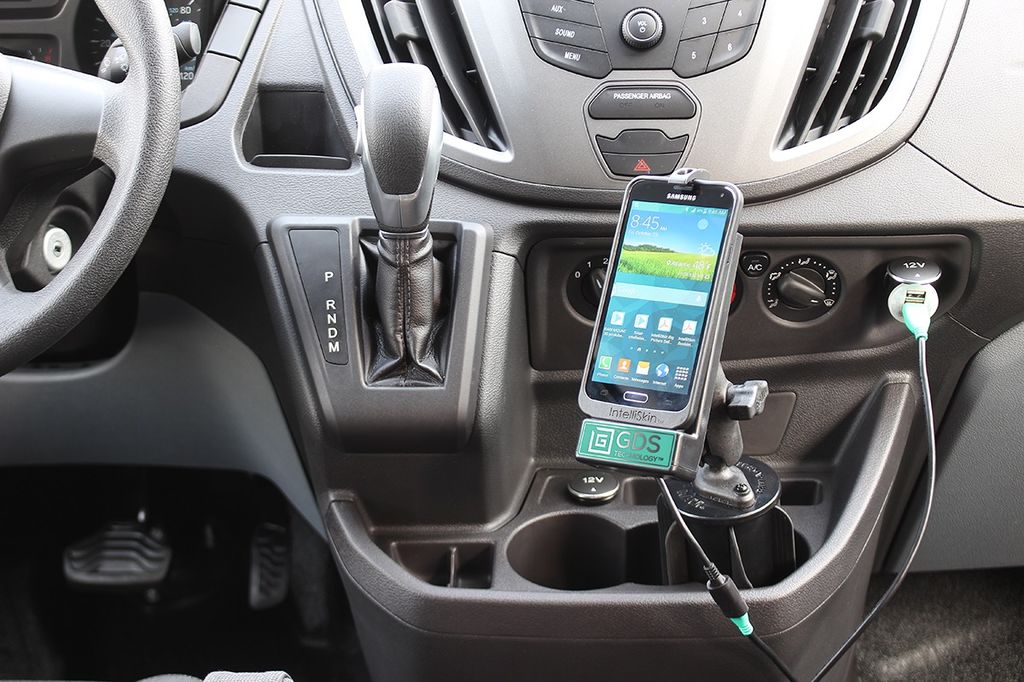 The main objective of GDS Technology is to provide industries with protection, charging, and data syncing - an optimum solution to increase work effiency for enterprise workforces. Read about how GDS Technology assisted with National Products Inc.'s manufacturing efficiency.
Posted on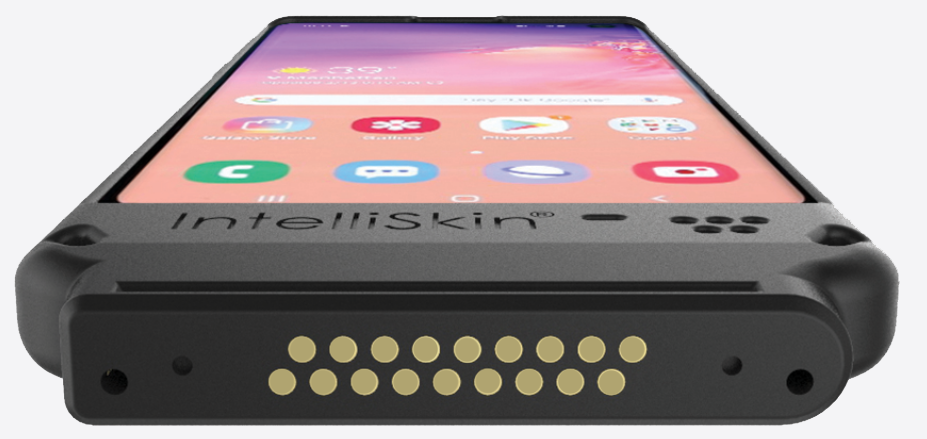 Intelliskin is part of the RAM Mounts GDS Ecosystem. Intelliskin provides a seamless user interface that connects it with the the wide range of RAM Mounts GDS Technology. Intelliskin is currently available for a variety of Samsung Galaxy devices.
Posted on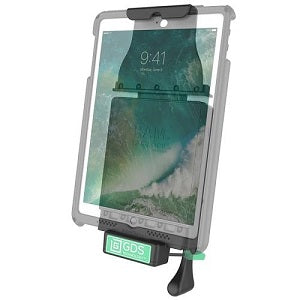 The GDS and IntelliSkin combination is one of the best when it comes to commercial grade mounting. The GDS Locking Vehicle Dock offers a secure hold and premium charge for a wide variety or work vehicle tablet brands.