Blog — ram suction mount
Posted on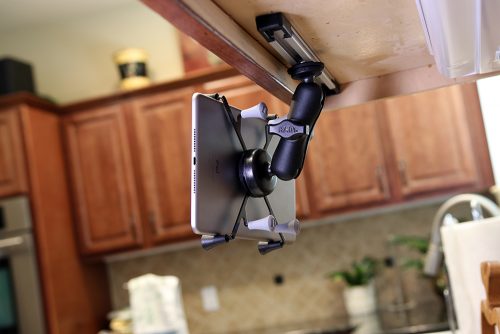 Do you clean and cook at home? Why not try multitasking while watching your favorite movie or series on Netflix? With these mounting tips, you can conveniently watch Netflix at any location. Read all about it here!
Posted on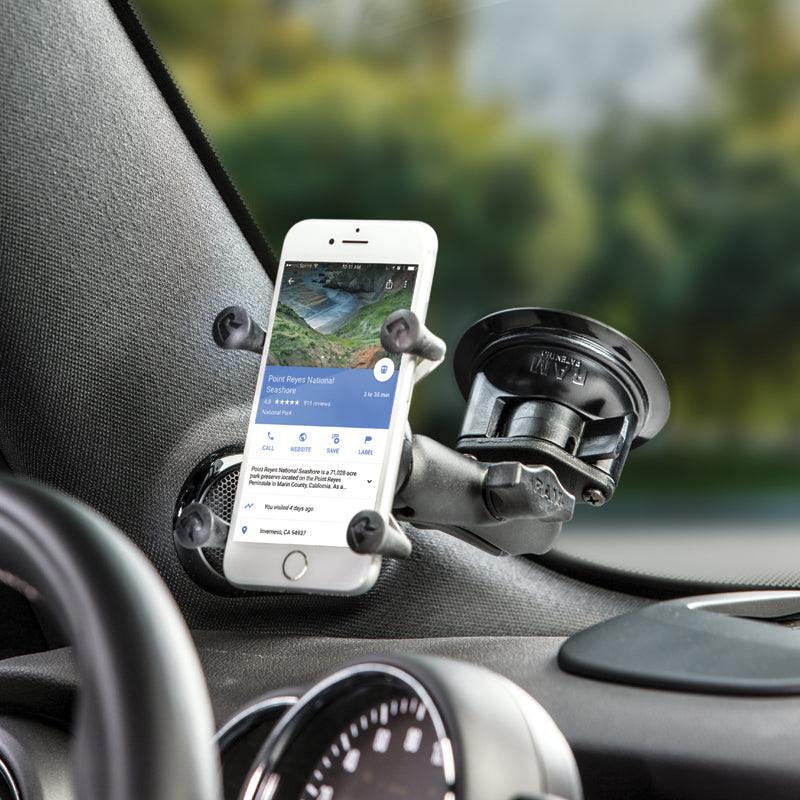 One of the most popular ways of mounting your device to your vehicle is by using a RAM Suction Cup Mount. Here's an easy guide on how to mount your device using a suction cup mount.
Posted on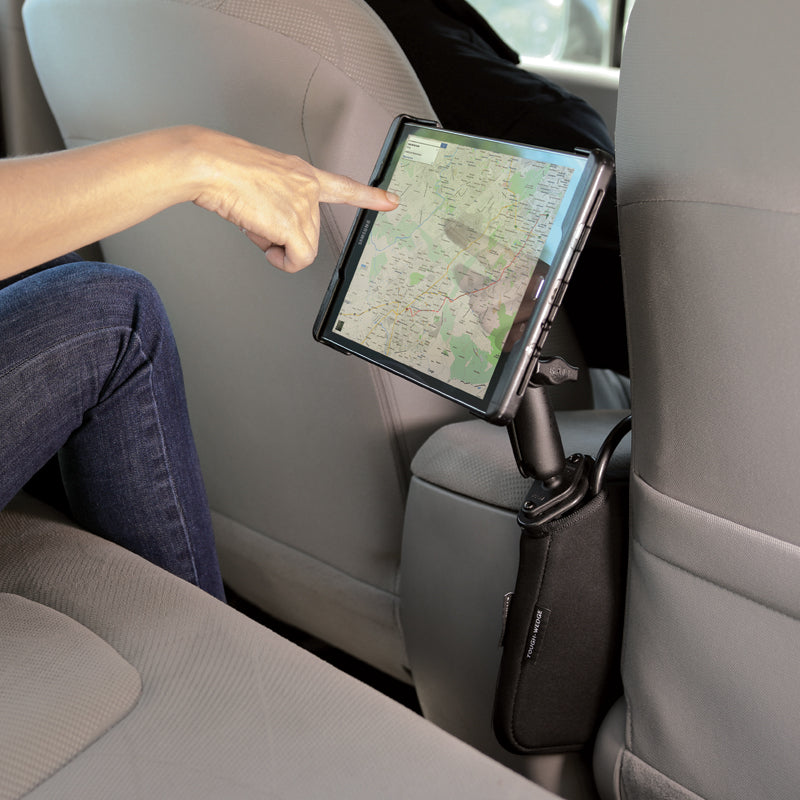 RAM Mounts has a variety of mounting solutions for your tablets or other devices for any vehicle which makes driving safer and easier.