Blog — RAM X-Grip
Posted on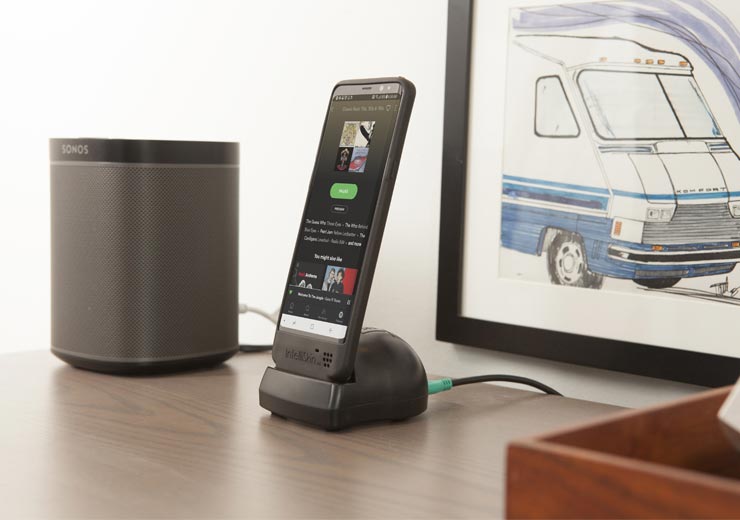 RAM Mounts X-Grip Holders and Intelliskin with GDS Technology is the perfect solution for home applications. Install your device for the perfect viewing angle while at home with RAM Mounts.
Posted on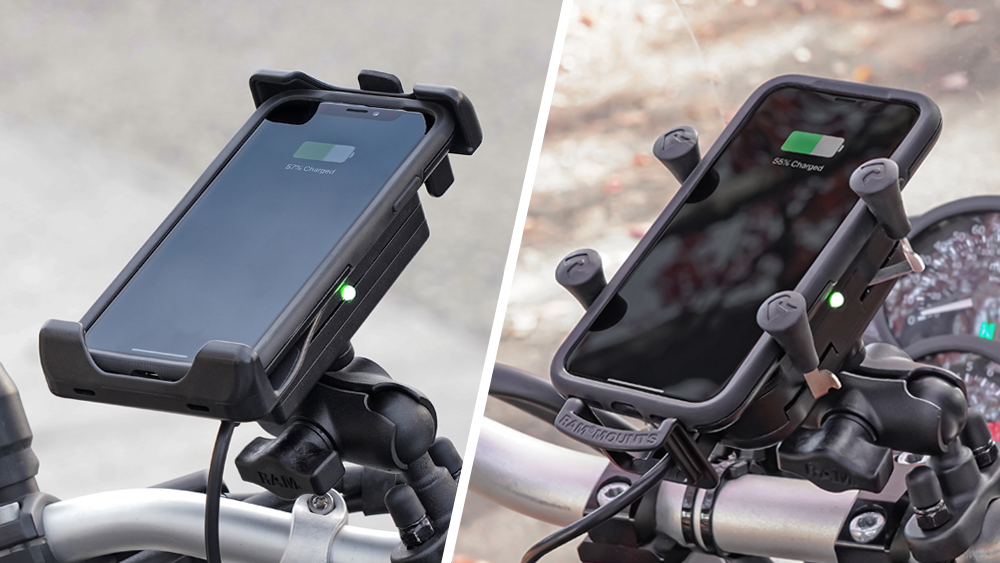 RAM X-Grip and RAM Quick-Grip Wireless Charging Phone Holders are coming soon for 2020! Your phone's battery will be the least of your concerns while riding on your motorcycle. Check them out now!
Posted on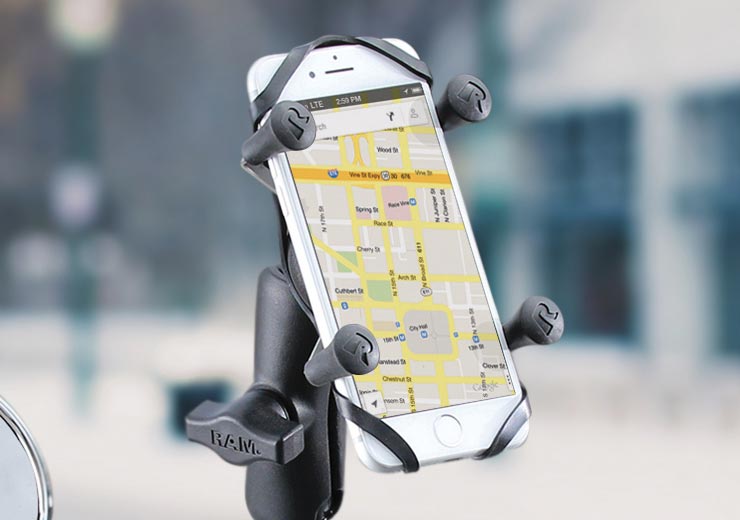 Your phone and tablet need full protection for your active lifestyle. Learn about the different RAM Mounts Unit Holders that are suitable for your device.